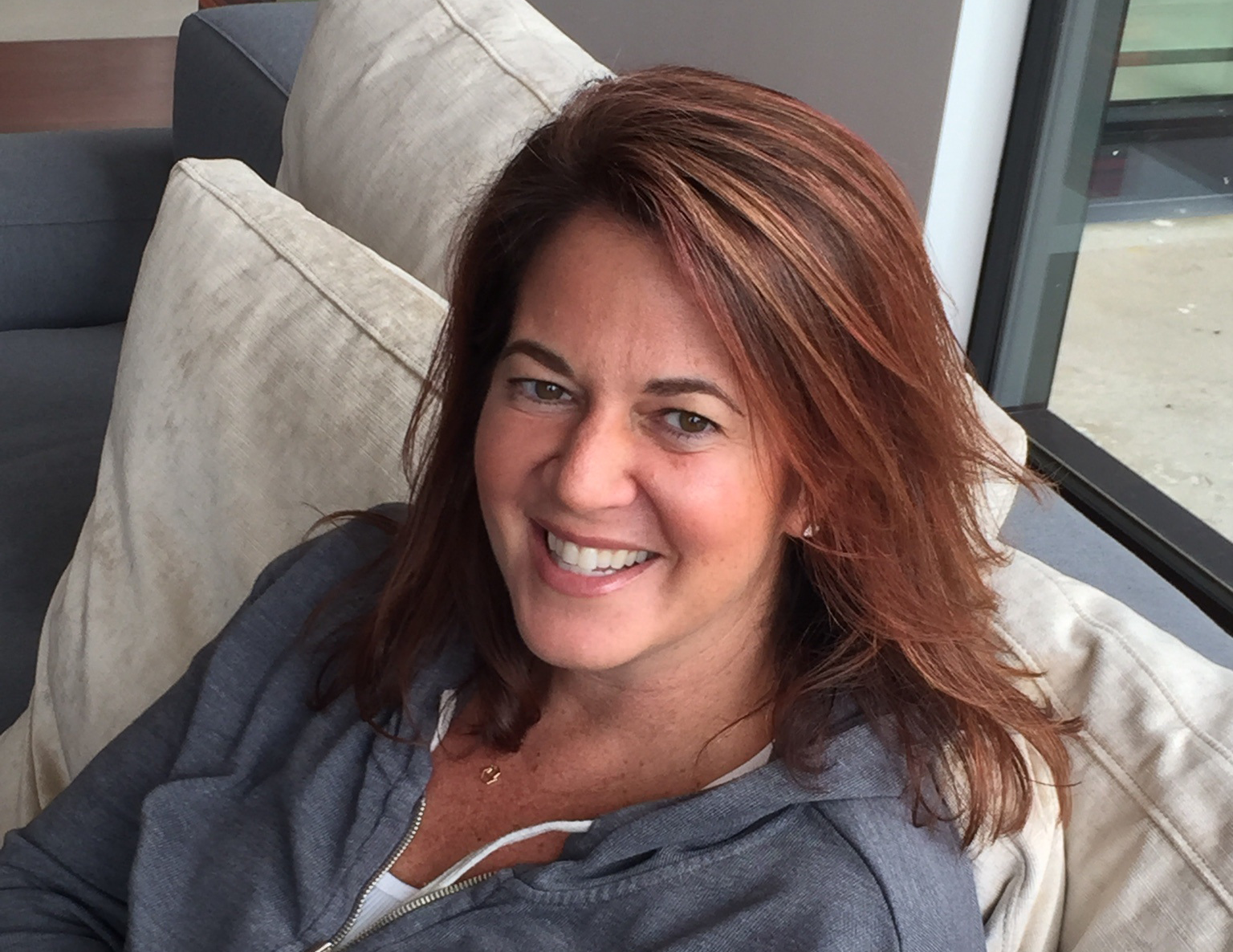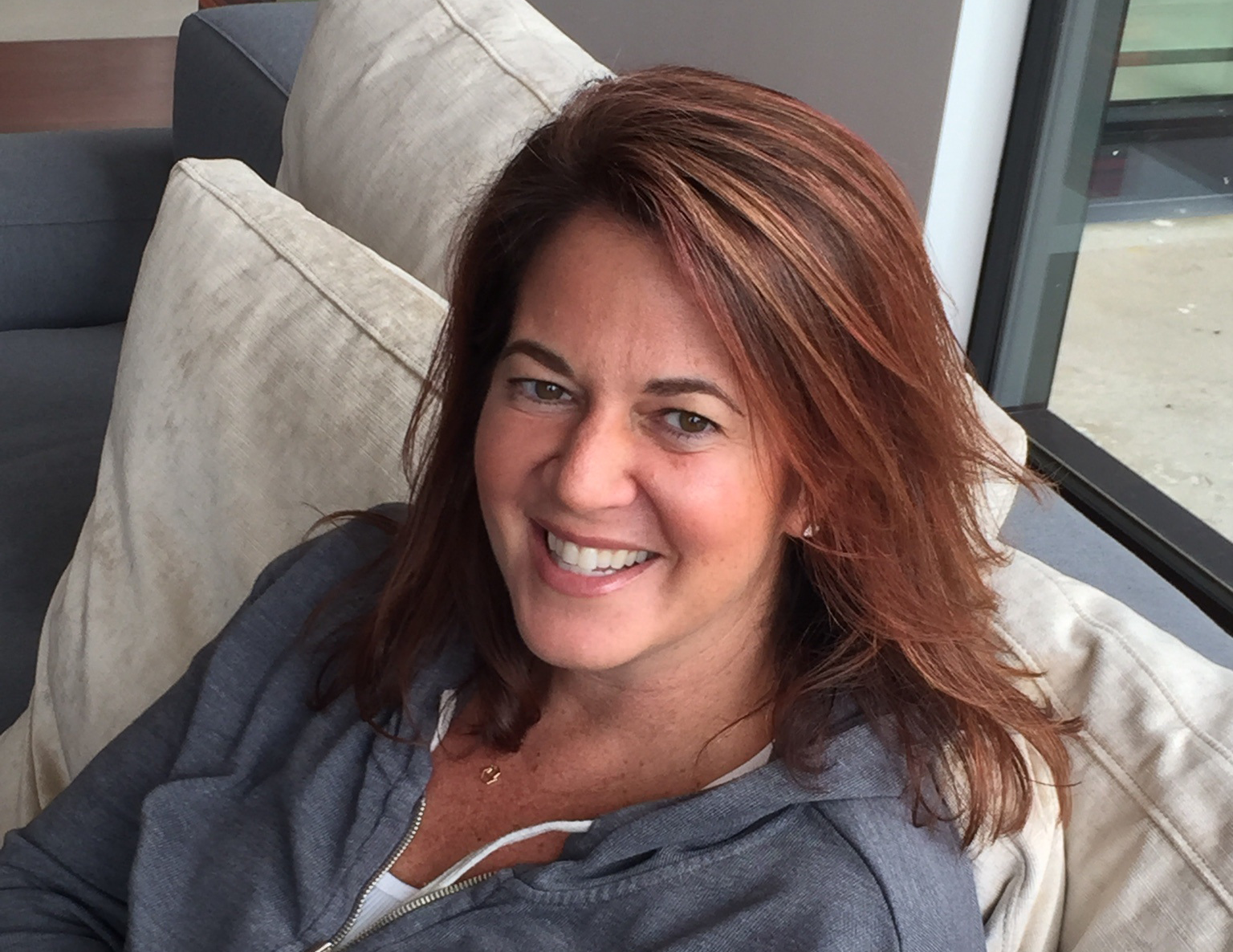 LAUREN EVE CANTOR
I am a product designer with a bent toward data and science - I love to take complex problems and translate them into understandable and efficient solutions. I love to make things, especially things that have an impact, and things that are inspired by the cross section of culture, strategy and business. The equation of me currently equals Design + Technology/Data + Storytelling.
I love puzzles which has brought me to coding and artificial intelligence and keeps me fascinated with science. I am still obsessed with the news and logistics.
I have an MFA in Graphic Design from the School of Visual Arts in New York; and MBA from the Wharton School of Business, and a BA from Columbia University in Astrophysics.
I currently live in Venice, CA and am in the process of building a game based-learning venture.
INTRODUCTION
I am a multi-disciplinary designer with a focus on product design. My superpowers include creative thinking, problem solving and decisiveness. I am passionate about design and how it intersects with culture and strategy. I am also an experienced management professional with a proven track record of building businesses, outperforming revenue targets, managing teams, and redesigning existing platforms to take advantage of technological advancements. Expertise in business model design, design research, logistics, operational management, project management, product management, data science and user experience. My goal is to lead a team that makes things that matter and ignite positive change.
EDUCATION
School of Visual Arts, New York
MFA, Designer as Author + Entrepreneur, 2017
Selected as the sole Masters Candidate Representative to speak at Commencement
UCLA Extension, University of California, Los Angeles

Advanced Certificates in Print and Graphic Communication, Web and Interactive Design, and Design Communication Arts, 2015
The Wharton School of Business, University of Pennsylvania, Philadelphia

MBA, Finance, 1998
Columbia College, Columbia University, New York

BA, Astrophysics, Magna Cum Laude, 1993
RECENT WORK EXPERIENCE
sparks & honey, New York, NY

Design Research and Cultural Strategist, 2016
Milton Glaser, Inc., New York, NY

Design Intern, 2016
Platine Bakery, Culver City, CA

Business Manager, 2013 - 2015
MF Global Holdings, New York, NY

Senior Vice President, Principal Strategies Group, COO and Trading Manager, 2009 - 2012
Amigos de las Americas, Houston, TX and San Jose, Costa Rica
Member of International Board of Directors 2008 - 2012
Assistant Project Manager, 1993
UBS Securities, Stamford, CT

Executive Director, Interest Rate Derivatives Trading and Mortgage Strategy, 2004-2009
SKILLS AND TOOLS
PRODUCT MANAGEMENT
GRAPHIC DESIGN
BUSINESS MODEL DESIGN
LOGISTICS
DATA SCIENCE
INTERACTION DESIGN
DATA VISUALIZATION
HTLM5 / CSS3 / JQUERY
USER EXPERIENCE
MACHINE LEARNING
MOTION GRAPHICS
PROJECT MANAGEMENT
RISK MANAGEMENT
COPYWRITING
STRATEGY
EXECUTION
VISUAL STORYTELLING
MARKET RESEARCH